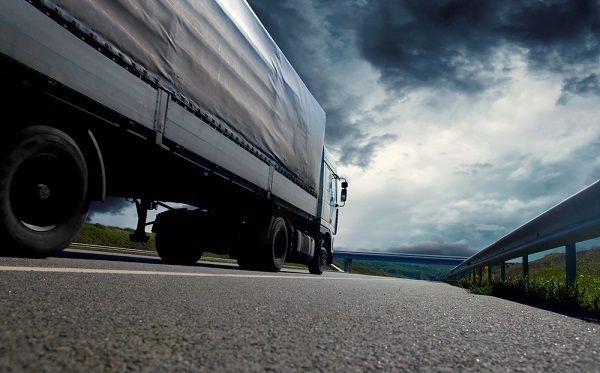 The federal highway program is in crisis. Funding for the program expires at the end of May. With the expiration drawing near the U.S. Senate's Environment and Public Works Committee has begun to draft a new highway bill.
The Environment and Public Works Committee is responsible for governing the highway program and the policy reforms to make highway projects less expensive and more efficient.
Unfortunately the expiration of the bill coincides with the beginning of construction season in many states so Congress must act fast to finalize the bill before it expires.
Many states fear there will be no money to complete big transportation projects so they are putting their projects on hold which will shorten their construction season.
The current 10-month extension which expires in May and is just another short-term fix for the problem that congress has created in the past six years – the 32nd short-term fix actually. American Road & Transportation Builders Association (ARTBA) may have a long-term solution to the funding problem.
They are proposing to hike the federal fuel tax by 15 cents per gallon. They know this would be a huge financial hit to consumers so in order to offset that impact they propose to also give a federal income tax rebate for middle and lower income Americans for six years to offset the cost of the fuel hike. This works out to about $90 per single tax filer who makes an Adjusted Gross Income of $100000 or less. Those filing jointly making $200000 or less would receive $180 per year.
ARTBA's "Getting Beyond Gridlock" proposal as they call it would bring in $401 billion. Through their suggestion Congress would be able to fund a six-year highway and mass transit capital investment program and be able to support the project for at least10 years.
Of course how to pay for the tax rebate is something Congress will have to figure out – the Senate Finance and House Ways & Means committees actually but ARTBA suggest a one-time federal repatriation transition tax to help fund the rebate.
Congress has proposed a repatriation transition tax for other issues why not this? However doing only the repatriation transition tax is not enough because once that period is over; the situation is likely to be worse. That's why a fuel hike would also have to be made. Raising the fuel tax by 15 cents would make an additional $27 billion per year for the Highway Trust Fund and it would end the multi-year revenue crises cycle.