CAD-2490222-direct
Job Details
Salary Info
$1,500 - $1,600 Per Week
65¢ - 67¢ Per Mile
Employment Type
Company Driver
Description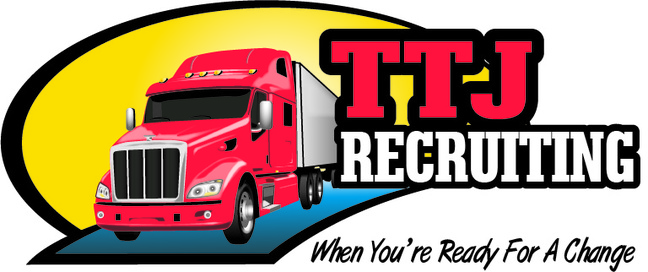 Dedicated Grocery Fleet
Easy DC to Store Runs

Great Pay, Home Every Week



Looking for Home Every Week ??
Looking for

a Dedicated Fleet ??

Have 6 Months
or More
of Experience ??
No Reefer Experience Required !!
Earn Over $80K per Year !!
PLUS An Additional*

$5K Sign on Bonus!
$Avg $1500+ Weekly, $80K+ Yearly

Steady Freight - Not Seasonal
Paid training - $280 per Day

APU equipped late-model trucks
Top Performers earn $90,000+ Annually !!
Medical, Dental, Vision, Life Insurance, 401(k)

*Details Available Upon Request
See More
Driver Requirements
Experience Required
6 months
Benefits
Savings
Retirement Plan
SIMILAR JOBS
$1750 Per Week Minimum Guaranteed! Earn $2000 Top
K & B Transportation
Nashville, TN
$1,750 - $2,000 Per Week
View Details
Super Regional Mid
Class A Recruiters
Alabama
$1,260 - $1,456 Per Week
View Details
Huge Money W/New Dedicated Position in Nashville Tennessee
Ag Recruiting
Goodlettsville, TN
$1,500 - $1,700 Per Week
View Details