CAD-2489758-direct
Job Details
Salary Info
$1,400 - $1,600 Per Week
Employment Type
Company Driver
Description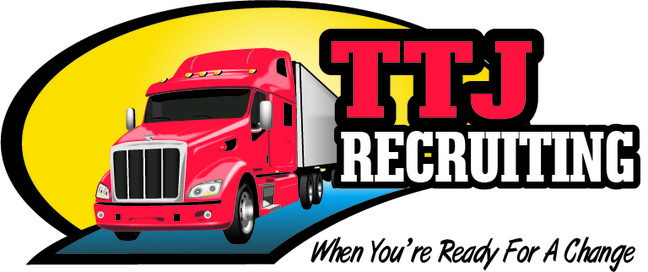 Come Be Part of a Company That Offers
$1,400+ Per Week Guaranteed


$73K+ Per Year - Guaranteed Pay
Home Every Weekend

Don't You DESERVE to be driving for a world-class carrier?
Cox Transfer, a family owned and managed Regional carrier, is looking for "Top Performing Drivers". Drivers that understand what it is to be a "professional truck driver" ... and Cox is willing to provide a strong, stable, career for those drivers. Many of Cox Transfer's drivers have been there 3, 5, and even 10 years !!

With their Dry Van Regional opportunities, Cox Transfer can keep you moving with 100% No-Touch freight, for high quality customers throughout the US.


Plus ...

$1,400+ Per Week Guaranteed - Home Every Weekend

Avg Weekly Miles : 2200 - 2600 miles

Avg Length of Haul : 250 - 400 miles

100% No Touch Freight

70% Drop-N-Hook
Quit Being Treated Like You Have A Bar-Code On Your Butt


715-203-1477
See More
Driver Requirements
Experience Required
1 year
Benefits
Savings
Retirement Plan
SIMILAR JOBS
CDL A Truck Driver - Home Daily - Earn up to
Hogan Transports, Inc.
Galesburg, MI
$80,510 - $85,020 Per Week
View Details
CDL-A Truck Driver - Home most
AutoZoners, LLC
Champaign, IL
$120,000
View Details