CAD-2489157-direct
Tanker Drivers / Will Train - Home Weekly - $1700+ per Wk
Posted 2 Weeks Ago
Job Details
Salary Info
$30 - $32 Per Hour
Employment Type
Company Driver
Description

NO TANKER EXPERIENCE ?

NO PROBLEM, WE WILL TRAIN YOU !!
Earn $90K - $110K Your 1st Year!!
Hourly Pay for Tanker Drivers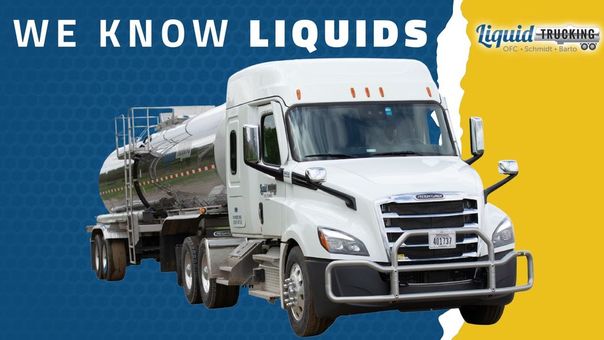 Looking for Home Weekly* ??
Looking for

a Great Fleet ??

Have 9 Months of Experience or More ??
Earn $1,700 - $2,400 Weekly!
NO PROBLEM, WE WILL TRAIN YOU !!
Liquid Trucking removes the stress of guessing

your weekly pay
by offering HOURLY PAY!
Never Work For Free ...

$30.00 up to $33.00 per hour driving in your first year
$30.00 the first hour for ALL loading, unloading, and trailer washes ($20 per hour after 1st hour)
If we do not get you home for your 34-hour break, we will pay you $200 extra plus your weekly pay!
Take the truck home with you!
Two weeks paid training $1000.00 per week salary (back at the hotel each night)
Rental car/Ride and accommodations in a brand new Holiday Inn Express during training
Earn great money running legally
Performance and length of service bonuses
401(k) with company match
Health, Dental, and Life Insurance
See More
Driver Requirements
Experience Required
1 year
Endorsements Required
Hazmat, Tanker, Hazardous Tanker
Benefits
Savings
Retirement Plan