CAD-2451356-direct
Job Details
Salary Info
$1,900 Per Week
Employment Type
Company Driver
Description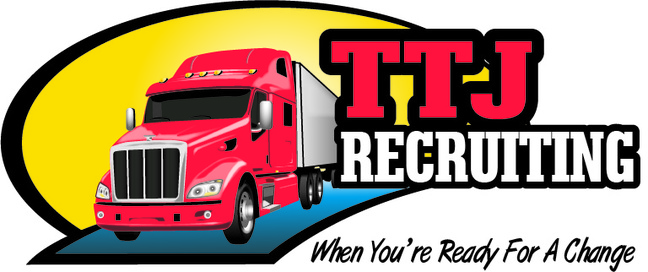 No Lies, No Recruiter Hype.
Earn $1,900+ Weekly!

Hourly Pay for

Car Hauler Drivers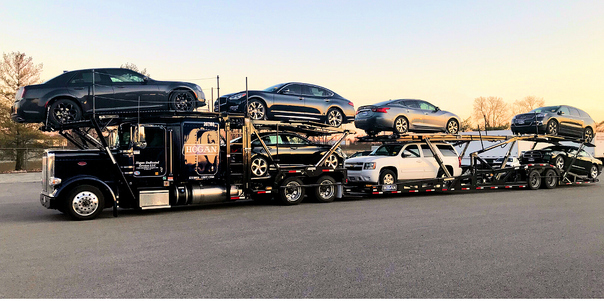 Looking for Home Weekly ??
Looking for

a Dedicated Fleet ??

Have 1 Year of Experience or More ??
Earn $1,900+ Weekly!
Find your next mile with the Nations #1 car retailer!

Hogan removes the stress of guessing your weekly pay
by offering HOURLY PAY!

Earn Your Potential PLUS An Additional*

$28.00/Hour, $1,900+/week, $100,000 Annually!
Time and a half pay after 40 hours
Steady Freight - Not Seasonal
APU equipped late-model trucks
Top performers earn $110,000+ Annually!
Medical, Dental, Vision, Life Insurance, 401(k)
Also Hiring Car Haul Teams!!

*Details Available Upon Request
TTJ Recruiting

715-203-1477
See More
Driver Requirements
Experience Required
1 year
Benefits
Savings
Retirement Plan
SIMILAR JOBS
CDL A - TRUCK DRIVER - 25% to 28% of Gross $1500 -1800 AVG
Umarson Logistics Inc
Dallas, TX
$1,800 - $2,000 Per Week
View Details
CDL A Driver - Home Weekly - Earn up to $1,600
Hogan Transports, Inc.
Houston, TX
$1,500 - $1,600
View Details
CDL Team Lead Driver Home Weekly
Hi-Tech Logistics, Inc.
Dallas, TX
$120,000
View Details