CAD-2433271-direct
Job Details
Salary Info
$1,200 - $1,800 Per Week
Employment Type
Company Driver
Description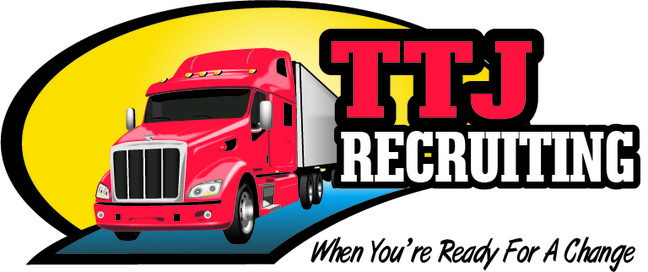 OK, You Now Have a

Minimum of

3 Months Driving Experience ...
Now What ??
You've Been with the
Large & Mega-Carriers?

Are You Now Ready To Be Treated As
A True Professional Truck Driver ??
TTJ Recruiting is here to assist you in finding that Great Truck Driving Job, with "World-Class Carriers", that offer competitive pay rates, world-class equipment, generous home-time programs, competitive benefits and much more.
You deserve to be treated as a

PROFESSIONAL
You are tired of being treated like

"Meat in the Seat"
You are interested in finding that

GREAT

truck driving position.
You are tired of earning just enough to

"pay the bulldog"



You are tired of getting ripped off by companies with their

(F)Leasing Programs
You are tired of talking to so-called recruiters

that will promise you anything,

just to earn a commission
Then start by completing our

on-line application today !!
715-203-1477
See More
Benefits
Savings
Retirement Plan
SIMILAR JOBS