CAD-2432980-direct
Home Daily or Weekly - Many Dedicated Accounts
Posted 2 Months Ago
Job Details
Salary Info
$1,200 - $1,600 Per Week
Employment Type
Company Driver
Route Type
Local
,
Dedicated
,
Regional
,
OTR
Description

Great Pay !!
Great People !!
Great Home Time !!


>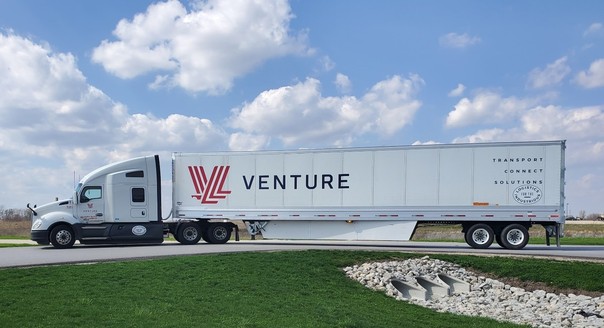 Looking for Home Daily or EVERY Weekend ??
Regional and Dedicated Fleets Available

9 Months Experience or More Required
$1200 - $1600 Per Week* -

Many Positions with a Minimum Guarantee
Great Pay, Great Equipment, Great Runs
Tired of Being Treated Like You Have a
Bar-Code On Your Butt ??


Then start by completing our

on-line application today !!

*Pay & Hometime based on actual position / account
See More
Driver Requirements
Experience Required
6 months
Benefits
Savings
Retirement Plan
SIMILAR JOBS