CAD-2316155-direct
Job Details
Salary Info
$1,250 - $1,400 Per Week
Home Time
Bi-Weekly
,
Tri-Weekly
Employment Type
Company Driver
Description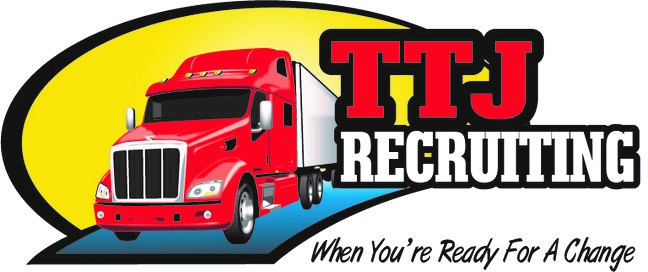 Tired Of Recruiters Lying To You??
Do You Feel Like Your Recruiter Should Be Taking a Lie-Detector Test?
We Are Built On One Core Value...


Character, Integrity, & Honesty Do Count!!
TTJ Recruiting is here to assist you with your quest for an outstanding position in trucking. We are dedicated to assisting YOU, the professional truck driver, in finding great driving positions with world-class carriers. With Local, Regional, and OTR opportunities with some of the best companies in the industry, we tailor fit your profile with the best fit for you and your family!!
Everyday, you are bombarded with emails, text messages and voicemails from recruiters that are simply focused on putting "meat in the seat" for the mega-carriers. They promise you this, will say that, and never really care about YOU.
And we just don't work with every driver out there... We provide you the ability to separate yourself apart from the rest of the pack... and show that you deserve and have earned the right to be a driver for a number of world-class carriers.
So, if you think you...
Deserve to be treated as a PROFESSIONAL
Are tired of being treated like "Meat in the Seat."
Are interested in finding that GREAT truck driving position.
Are tired of earning just enough to "Pay the Bulldog!!"
Are tired of getting ripped off by companies with their (F)Leasing Programs.
Feel Like Your Recruiter Should Be Taking a Lie-Detector Test?
TTJ Recruiting
610-285-1655
See More
Driver Requirements
Experience Required
1 year
DUI/DWI
None in the last 3 years
Moving Violations Last 3 Years
Max of 3
Preventable Accidents Last 3 Years
Max of 3
Benefits
Savings
Retirement Plan
SIMILAR JOBS