CAD-2315451-direct
ClassADrivers: Drivers, America Needs YOU!
Posted 1 Month Ago
Job Details
Salary Info
$1,250 - $1,400 Per Week
Home Time
Bi-Weekly
,
Tri-Weekly
Employment Type
Company Driver
Description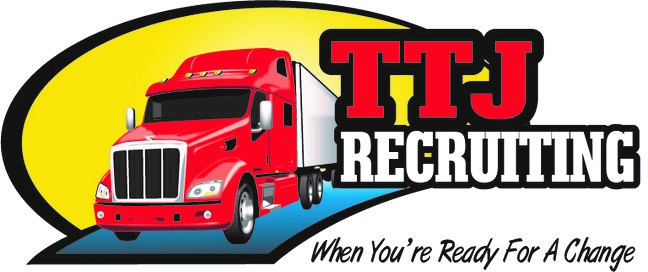 Drivers, America Needs YOU!!
Our Carriers Need You!!
America Is In A Crisis...
YOUR Country Needs YOUR Help!!
During this COVID-19 virus issue, America has been shut-down economically. The trucking industry needs YOUR help, as we, as Americans, struggle through these trying times.
We, at TTJ Recruiting, are asking for YOUR help and assistance.
We represent numerous "world-class carriers" that are looking for drivers to step up and become part of their fleets.
These opportunities are generally OTR positions, with carriers that are dedicated to YOU, the professional driver. OTR pay is generally from $1250 to $1400 per week, and many of our carriers are offering substantial Driver Retention Bonuses, Great Benefits, Great Equipment, and Committed Home-Time.
We understand that the focus for many drivers has in the past been looking for Local positions. However, those Local driving positions are just NOT available at this time. If they were, we would be offering those opportunities to you !!
I, as a former driver with over 22 years of OTR experience, am asking my fellow drivers to step up, just as I did back in the mid-2000's in my 2 tours in Iraq, as a driver running military supply missions as a civilian contractor.
I am NOT asking for a life-time commitment. But I am asking for YOU to step up, be part of a bigger picture, and give something back to our incredible country. We need your help as OTR drivers, delivering the food products, medical supplies, and essential services and supplies to our distribution centers.
So If You Are Tired Of Being Treated Like
You Have A Bar-Code On Your Butt
And Are Ready to be Part of an Incredible Fleet
of "World-Class Carriers"

Take the First Step & Complete

See More
Driver Requirements
Experience Required
1 year
DUI/DWI
None in the last 3 years
Moving Violations Last 3 Years
Max of 3
Preventable Accidents Last 3 Years
Max of 3
Benefits
Savings
Retirement Plan
SIMILAR JOBS