CAD-2140656-direct
Class A CDL Drivers HOME WEEKLY - Earn Up To \$.50 CPM
1 day ago
Job Details
Salary Info
$65,000 Per Year
Employment Type
Company Driver
Description
Midwest Reefer Drivers Wanted!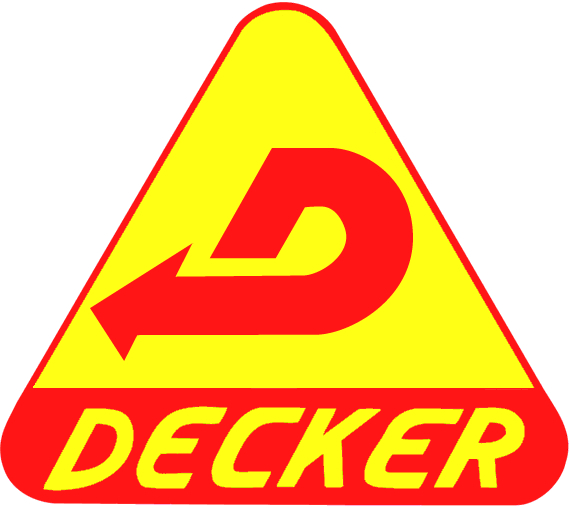 Our Drivers Average \$65,000 Annually!

HOME WEEKLY on weekends!

\$5000 SIGN ON BONUS!
New \$.05 CPM Pay Increase!

Earn between \$.43 - \$.50 cpm
Plus \$.04 CPM Monthly Performance Bonus!
Consistent miles! State of the art equipment, facilities, and staff! Full Benefits, 90-day raise and annual raises thereafter!
APUs on all of our trucks
Offering
two weeks
orientation pay to ALL new drivers!
Do not miss out on an excellent opportunity!
Must have Class A CDL
Call us today at 888-538-4942
See More
Driver Requirements
DUI/DWI
None in the last 5 years
Moving Violations Last 3 Years
Max of 3
Preventable Accidents Last 3 Years
Max of 3
Benefits
Savings
Retirement Plan
Profit Sharing
Stock Options
SIMILAR JOBS
OTR Drivers Wanted with Stop Pay
Nancy Baer Trucking, Inc
Indianapolis, IN
0.43¢ - 0.47¢ Per Week
View Details
CDL A Truck Driver - $4,000 Sign On Bonus & $.55 CPM
Hogan Transports, Inc.
West Jefferson, OH
$1,300 Per Week
View Details
Class A CDL Truck Drivers - Great
National Carriers
Athens, OH
$70,000
View Details