CAD-2127361-direct
Class A CDL Truck Driver HOME WEEKLY!
4 days ago
Job Details
Salary Info
$65,000 Per Year
Employment Type
Company Driver
Description
Midwest Reefer Drivers!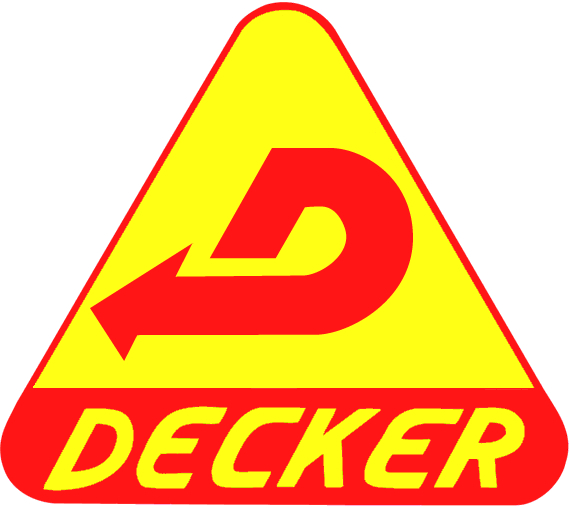 Our Drivers Average \$65,000 Annually!
HOME WEEKLY!

\$5000 SIGN ON BONUS!
New \$.05 CPM Pay Increase!

Earn between \$.43 - \$.50 cpm
Plus \$.04 CPM Monthly Performance Bonus!
Consistent miles! State of the art equipment, facilities, and staff! Full Benefits, annual raises!
Must have Class A CDL. Decker has APUs on all our trucks
Offering two weeks orientation pay to ALL new drivers! Do not miss out on an excellent opportunity!
Call us today at 888-538-4942
See More
Driver Requirements
DUI/DWI
None in the last 5 years
Moving Violations Last 3 Years
Max of 3
Preventable Accidents Last 3 Years
Max of 3
Benefits
Savings
Retirement Plan
Profit Sharing
Stock Options
SIMILAR JOBS
OTR Drivers - New Pay Package
Denney Transport
Omaha, NE
52¢ Per Week
View Details
CDL-A Dedicated Company Truck Driver - Avg. up to
PJ Food Service
Des Moines, IA
$82,000
View Details
Class A CDL Truck Drivers - Great
National Carriers
Saint Joseph, MO
$70,000
View Details